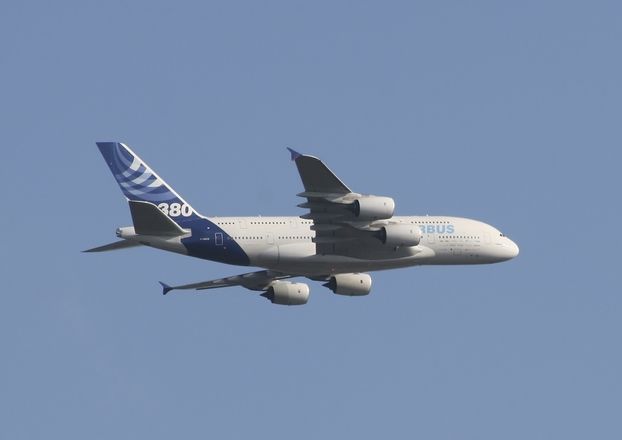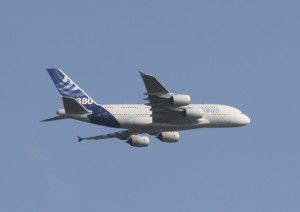 Although you may have frequent flyer miles, it doesn't mean you need to use them right away. With a little strategizing, there are smarter ways to use them. Here are five instances when it may be better to use your miles instead of paying cash:
When you are booking first class or international business class. Most people like to save their miles for something more expensive, like a first class flight to Europe or a business class trip to Hong Kong. However, what many people don't realize is that many times you can redeem miles from a domestic airline's program to fly on a partner airline that flies internationally.
When booking last minute. There are instances when we need to book a last minute flight and may not have the funds. While it may not make sense to redeem over 25 thousand points on a ticket with a reasonable fare, it would make more sense to redeem them for a last minute flight when fares are usually higher.
When you aren't sure if you are able to travel. If your travel plans are up in the air and you are unsure whether or not you can actually make a flight, it may be best to use airline miles. You can normally change or cancel your flight for a low fee, and in most cases can get your miles back if you need to cancel.
If you have a lot of miles and you don't have the cash. If you need or want to go on a trip but you don't have the cash, then you could use your miles. But this should be a last resort. This is also a great option when you need to budget for other travel expenses like hotel and car rental.
To avoid fuel surcharges. Some airlines add quite substantial fuel surcharges. In addition to the tens of thousands of miles you redeem for a flight, you'll may also have to pay a lot of money for additional fees. Sometimes even paying the same price as you would have the fare! Try to use your miles on airlines that don't charge excessive surcharges.
Airline miles have become a great way to take trips that you otherwise may not be able to afford. If you are thinking of using your frequent airline miles, take the time to plan and strategize to get the most out of them.