To Begin The Process Simply Choose From Below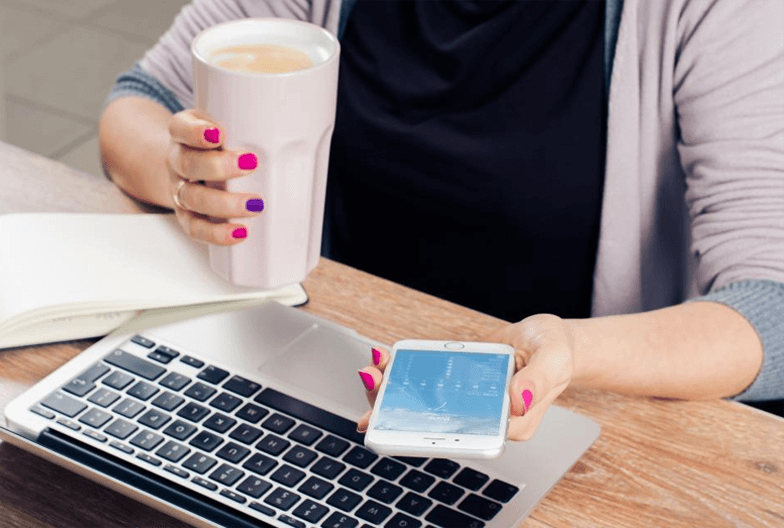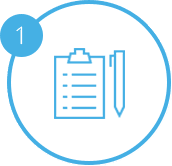 Request A Quote
Request a Quote to Sell Your Airline Miles.
We pay TOP DOLLAR GUARANTEED!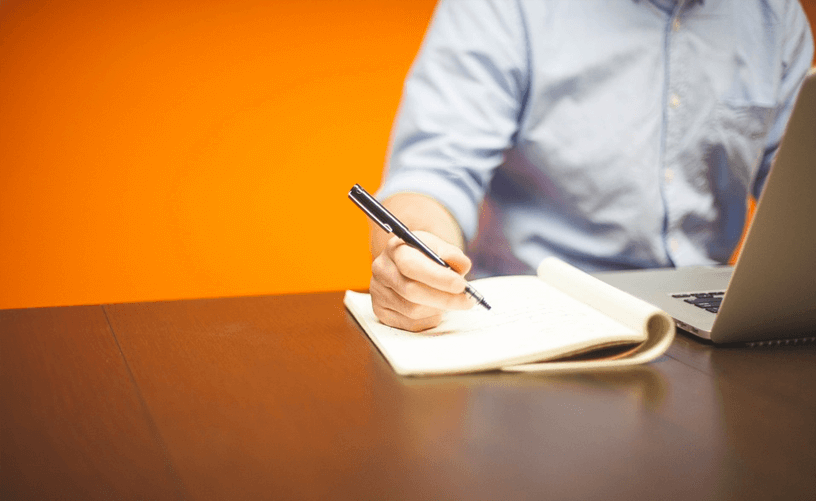 We Verify Miles
We'll get back to you within 12 hours or less!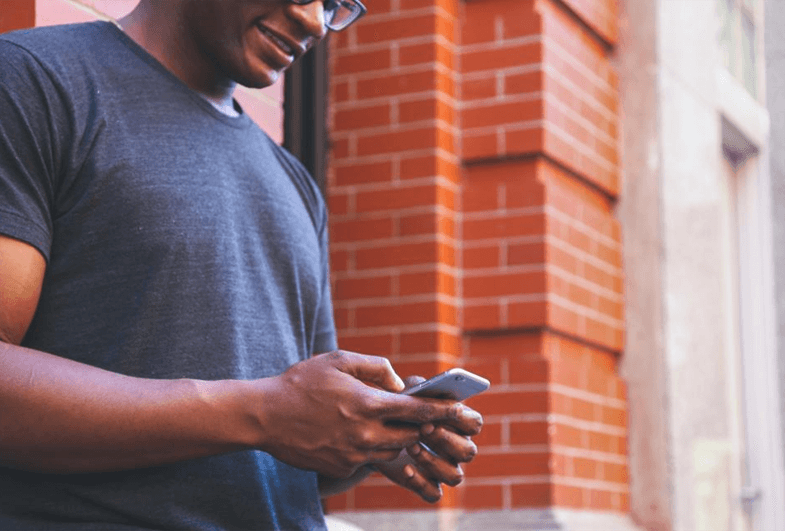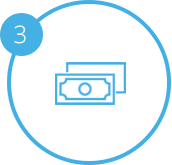 You Get Paid
Once your account has been verified, we will promptly
SEND YOU PAYMENT through the method of your choosing.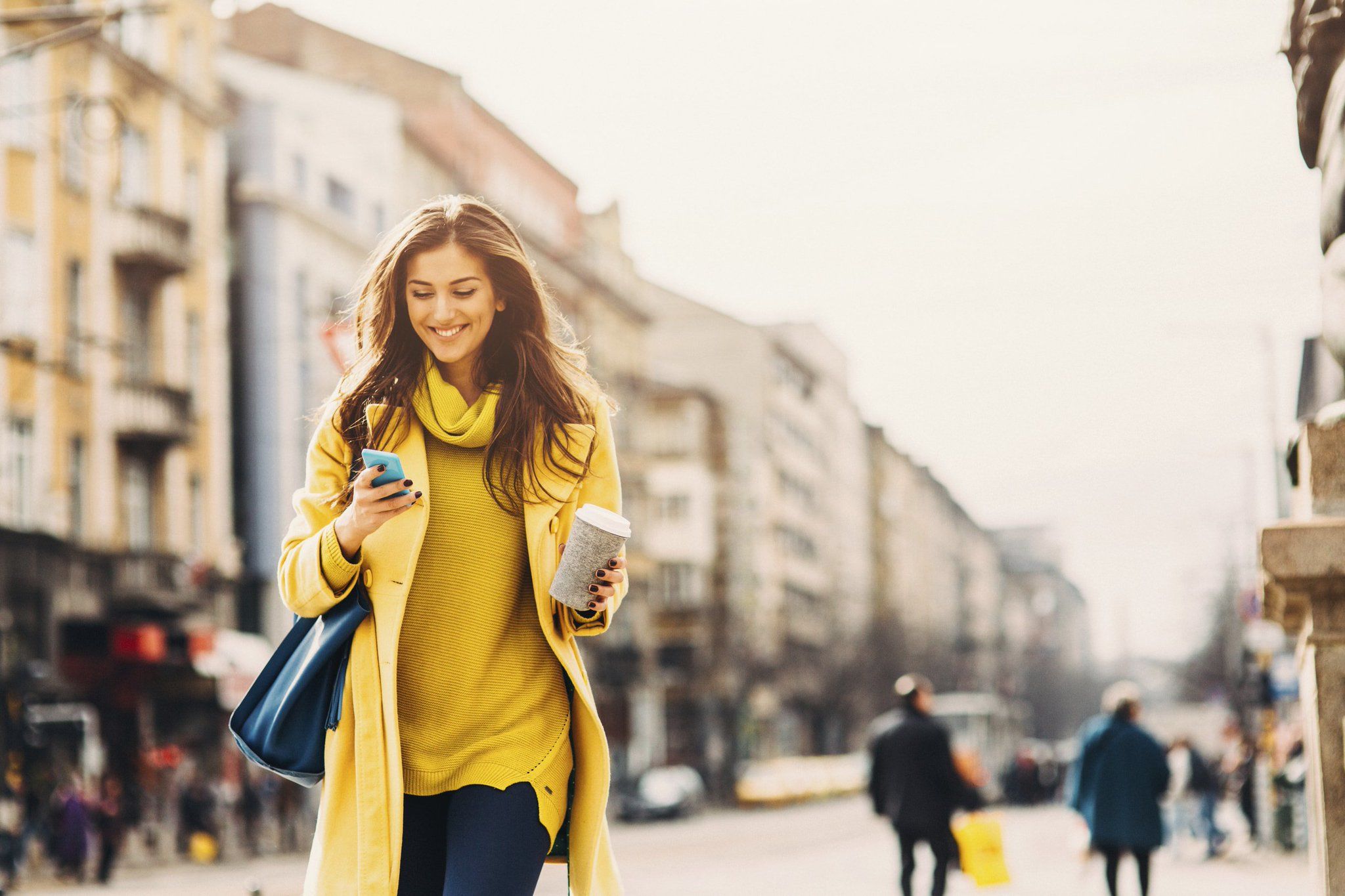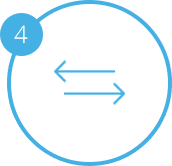 Transfer Miles
Only after payment is received are your points transferred.
This ensures a SMOOTH AND SECURE TRANSACTION.
To Get Started Selling Miles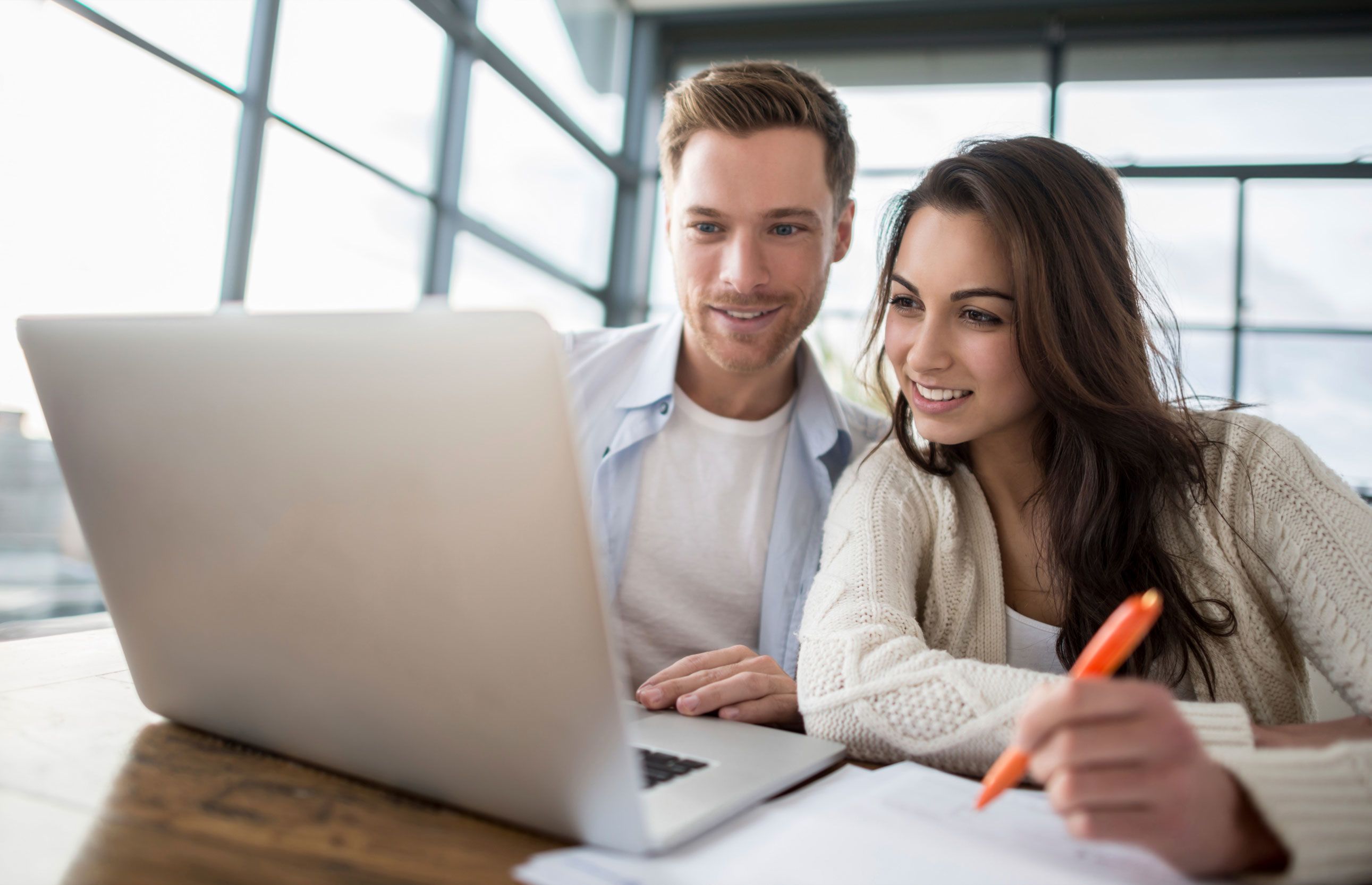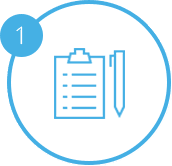 Request a Quote to Buy Airlines Miles
We offer the best prices guaranteed.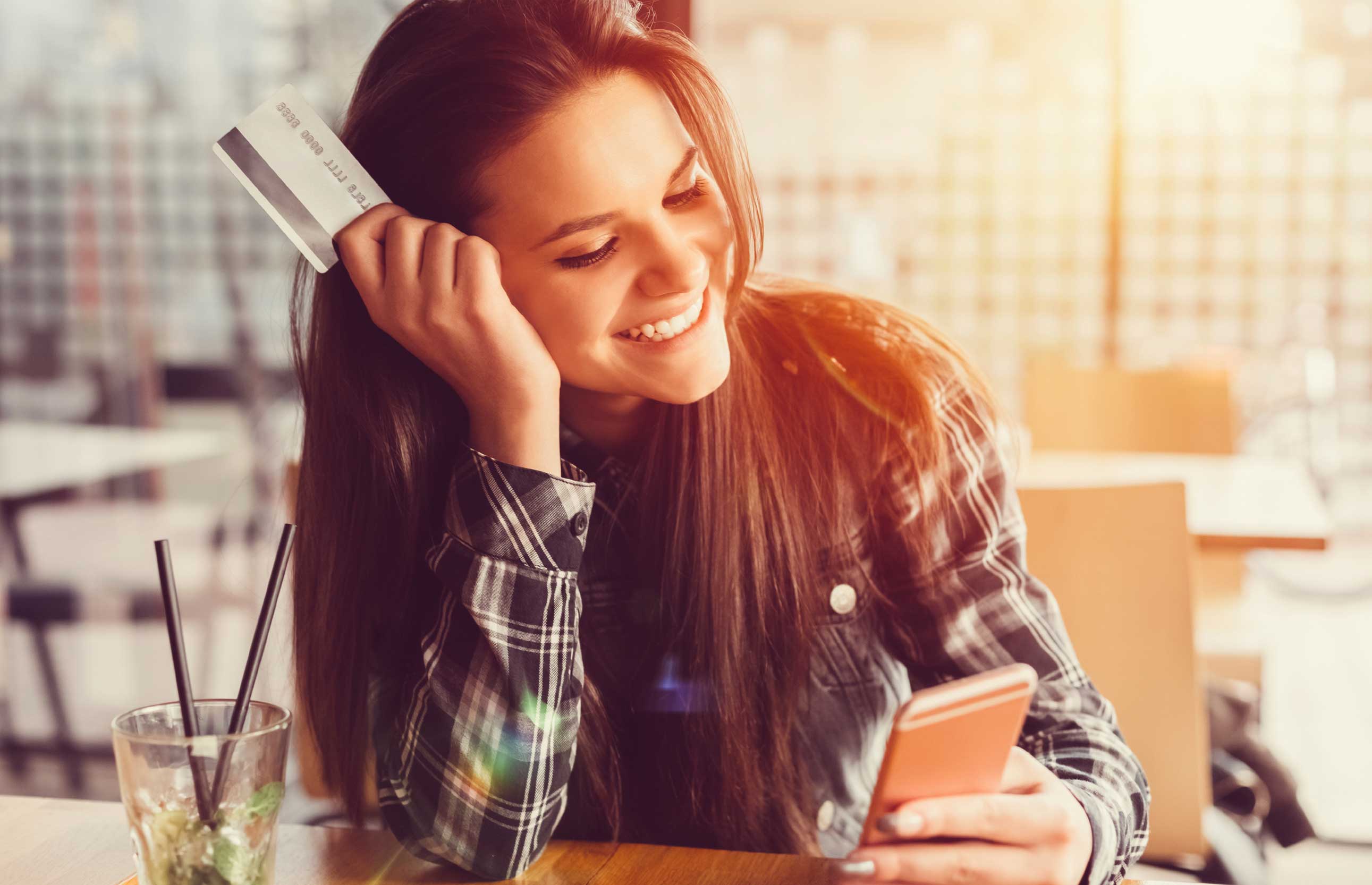 Purchase Miles Needed
Our secure payment processing will ensure your information is safe.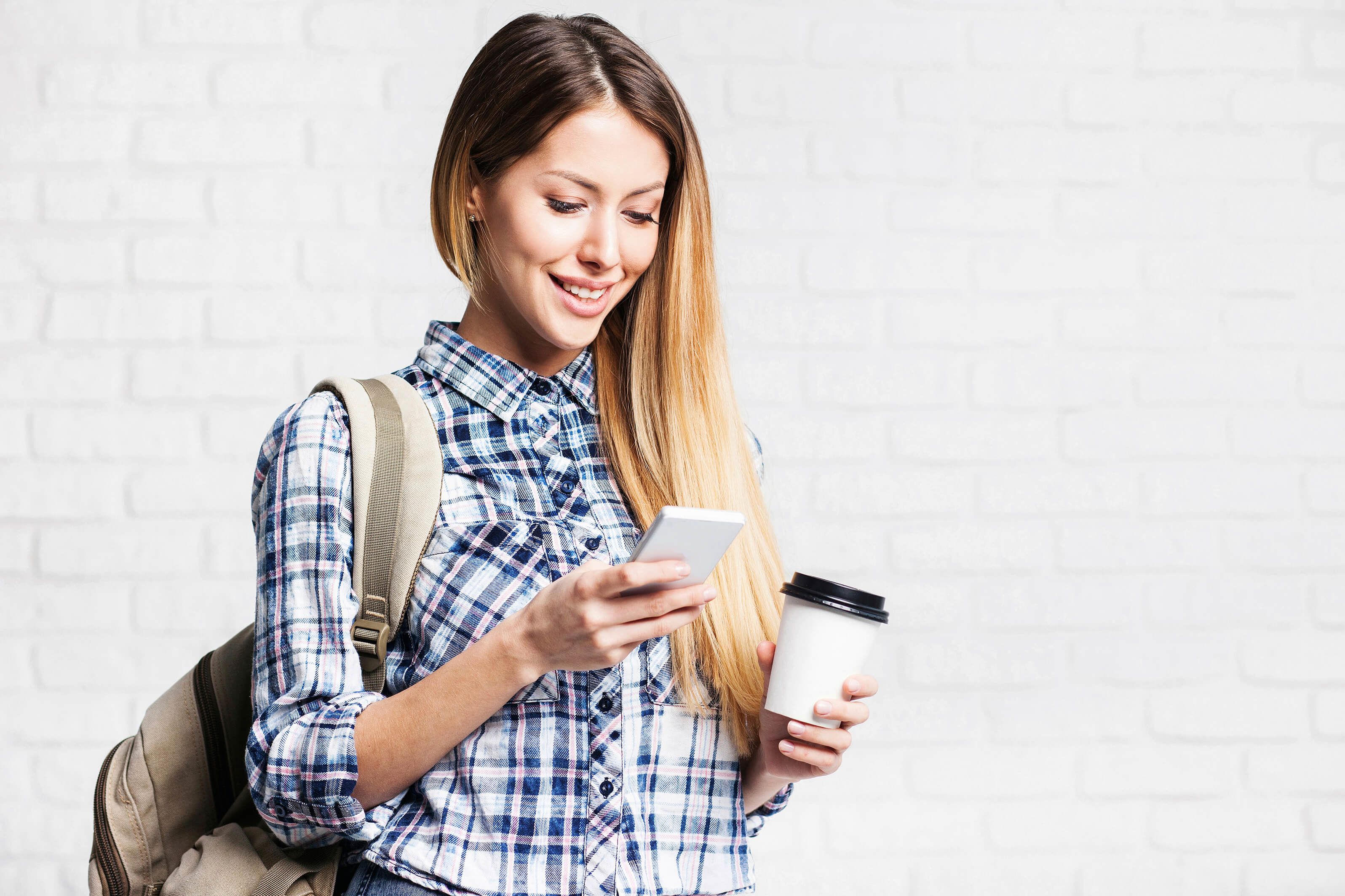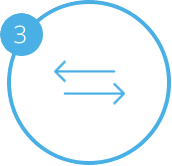 We'll Transfer the Miles to Your Account.
Transfer takes 24-72 hours to post your airline account.
To Get Started Buying Miles