Exchange Your Airline Miles For Cash
Get a quote, get paid then transfer your miles!
It's that simple.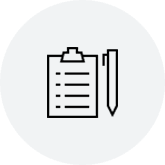 Request A Quote
Request a Quote to Sell Your Airline Miles
We pay TOP DOLLAR GUARANTEED!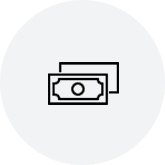 You Get Paid
Once your account has been verified, we will promptly SEND YOU PAYMENT through the method of your choosing.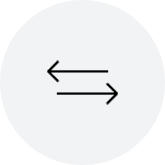 Transfer Miles
Only after payment is received are your points transferred. This ensures a SMOOTH AND SECURE TRANSACTION.
SELL YOUR AIRLINES MILES FOR CASH WITH THE MILES BROKER!
We are available 24 hours a day, 7 days a week!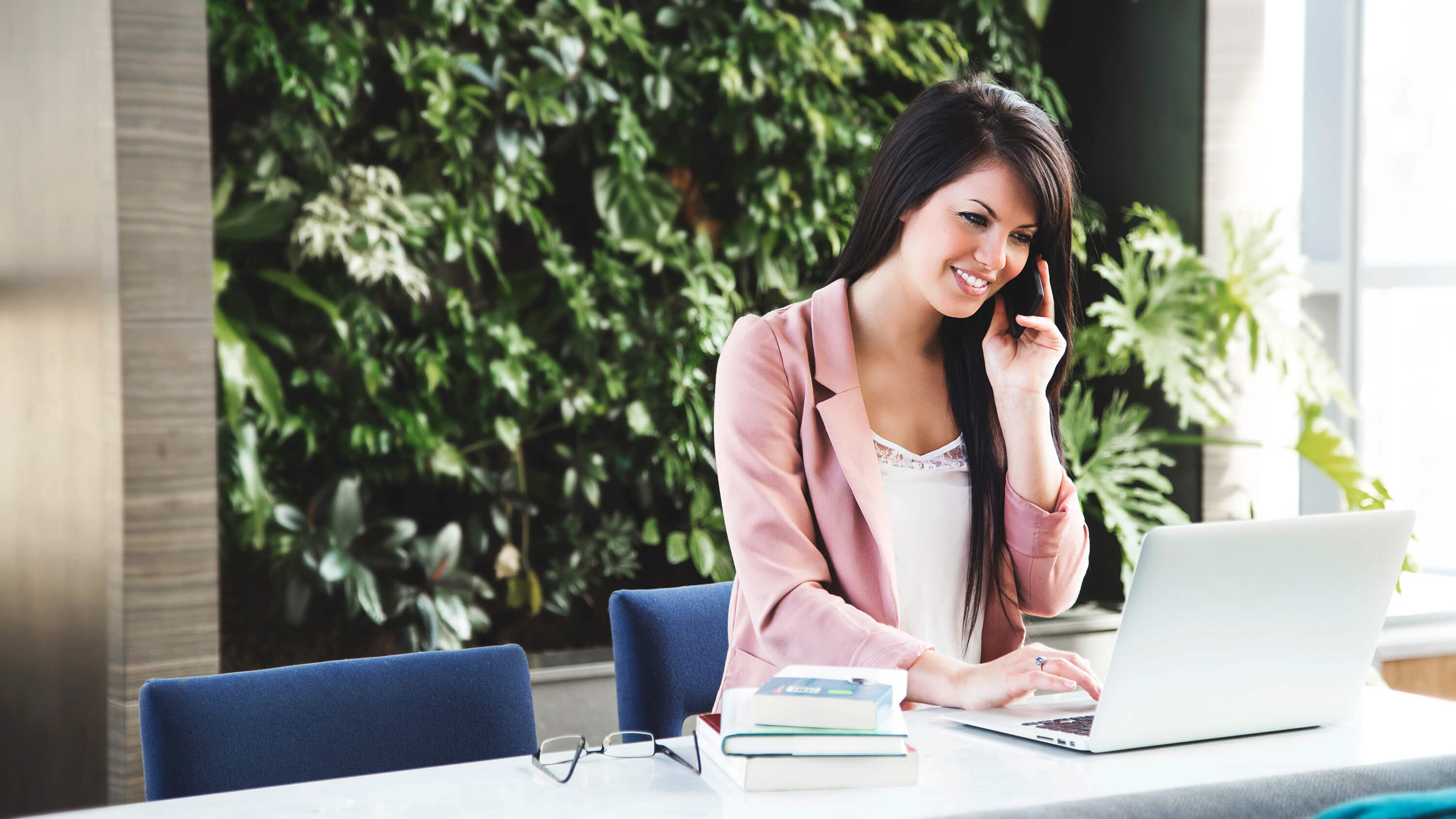 How to Sell Your Airline Miles
Airline miles are a great way to earn free trips or class upgrades but what are you doing with the miles you do not want? Most frequent flyers accumulate hundreds of thousands of airline miles that end up expiring without notice. With The Miles Broker, we offer an easy 3-step process to selling your airline miles for cash.
First, submit a request to Sell My Miles to receive cash for your airline miles or credit card points. Once the offer has been accepted, you will receive a payment for your airline miles within 24 hours. Airline miles and credit card points are transferred to The Miles Broker after you receive your payment. Selling your airline miles for cash is quick, easy, and painless!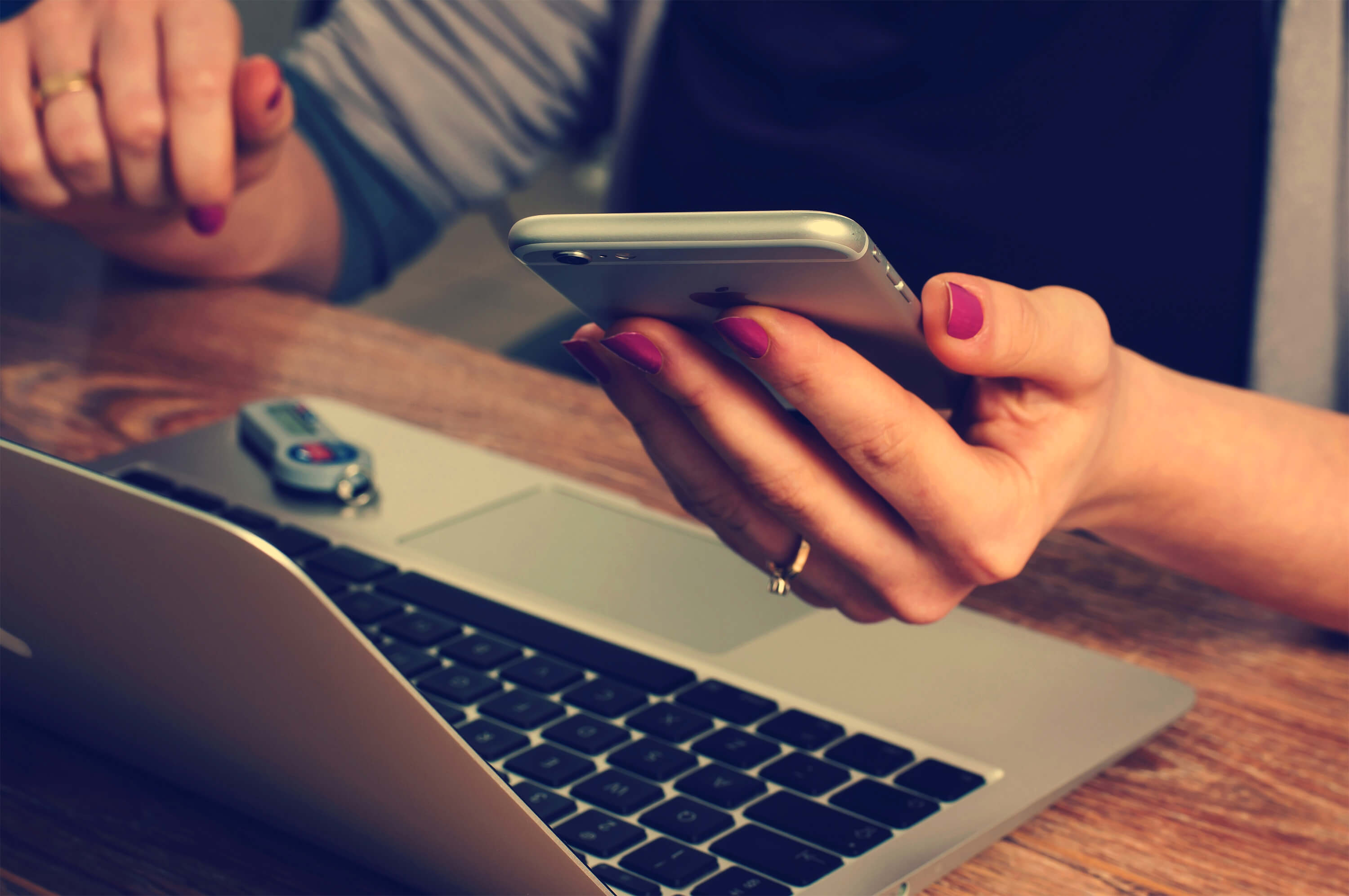 How to Buy Airline Miles
Buying airline miles to top off your account with the amount needed to book a flight is a great way to save a ton of money. But why pay over 3 cents per mile through the airline direct? Buying airline miles and credit card points with The Miles Broker can save you thousands on your next first or business class flight, sometimes up to 80% off the published fare.
To get started, simply submit a request by visiting our "Buy Airline Miles" page to receive an offer for the miles that are required for the trip. The Miles Broker offers the most competitive pricing to buy miles on the market today!
Who We Are
TheMilesBroker is an elite team of professionals with 10+ years of experience. Our reputation of unrivaled customer service and credibility has helped us become one of the industry's leading airline miles broker of reward points and airline miles. We offer the safest and most secure method of selling your credit card points and airline miles for cash. All payments are made immediately. Don't settle for redeeming your hard earned points with your card issuer for a fraction of the value. them to TheMilesBroker.com and experience why we are rated one of the top airline mileage brokers in the industry.