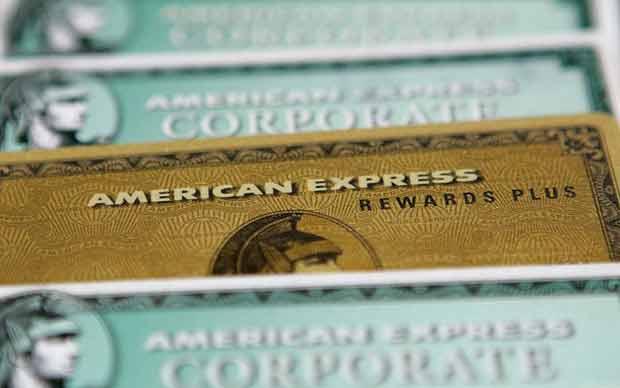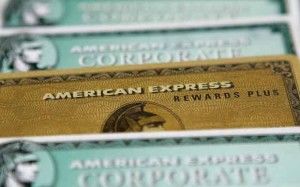 There are so many credit cards out there that it can be difficult to figure out which are the good ones and which should be avoided. If you are looking for a card that will live up to what it says and will benefit you in the long run, the American Express Gold Rewards Card has a lot of perks.
Earning Points
The American Express Gold Rewards Card is a good choice if you like collecting points and you want to consolidate your spending to one card so you may earn and accumulate a lot of Membership Rewards. You can get up to three points per dollar spent on travel; two points for groceries, gas, and pharmaceuticals; and one point for every dollar spent on everything else. The American Express Gold Rewards Card also runs a lot of specials.
Easy to Use
Anyone who has ever redeemed the American Express Memberships Rewards they have earned will tell you how easy it is to use for travel, merchandise, and gift cards.You can use it to pay for travel expenses like flights, hotels, and even restaurants when you travel. Another major benefit is that there are no restrictions, blackouts, or fine print that you have to worry about. And you can pay for your taxes and fees with it too. If you are interested in taking advantage of some of the partner offers, you can do exchanges with frequent flier programs, hotel rewards, and other companies that are listed on their website.
Annual Fee
The American Express Gold Rewards card's annual fee is a little high, but is worth it when you consider all of the benefits you get with it. The first year is free and then every year after that is $175 in the United States and $150 in Canada.
Signing Bonus
ALWAYS A SIGNING BONUS? OR "During signing bonus specials…" If you are a new user and you spend the targeted amount within the first three months of being approved for the American Express Gold Rewards Card, you will receive an extra 25,000 Membership rewards. You have to spend $2,000 if you are in the United States and $500 if you are in Canada. This is not really all that difficult for those who are planning to use their card for travel. You can plan ahead and even make money!