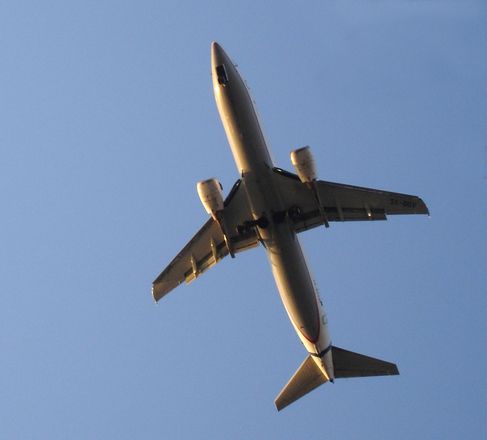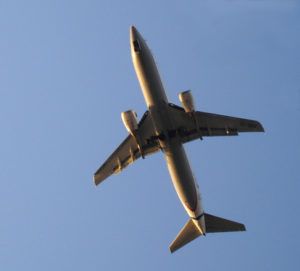 You have probably heard about miles earned from airlines and credits cards and wondered what the difference is.
The answer is, not much. Miles earned by flying are usually the number of miles from point A to B. Miles earned through purchases charged to a credit card are usually a set number of miles per dollar charge. They can then be combined and redeemed for airline tickets, upgrades and more. To make the most of it, you need to know these five things about your airline miles.
Upgrades are your friend
The purpose of getting airline miles is to get more of what you love without spending a lot, and upgrades often give your miles greater power. Use your hard-earned miles to purchase an upgrade for your base ticket. Whether you fly domestically or internationally, a little premium service can make the journey much more enjoyable.
There is one way to always pay more
Knowing what to purchase with your miles is just as important as knowing when to purchase it. Avoid using your miles to purchase gifts or other non-flight services. You will find that these purchases can eat up miles quickly, leaving you unable to upgrade and stranded in economy class.
Pull your top picks
Some of your favorite airlines offer tremendous deals, and if you know what to look for, you can snatch them up. Some domestic airlines miles may better spent on international destinations like Europe, Asia, and South America, while international airlines might help you take advantage of short flights across the US. Also look for new routes like ones from Southwest Airlines, which now flies to the Caribbean. Stay ahead of dynamic pricing by airlines by watching for price fluctuations and flying times.
When to use a miles broker
It can be difficult to keep up with the changes in mileage accrual and redemption. That is why it can be a good idea to use a miles broker who can help you get the most out of your miles. A reputable miles broker can not only provide you with an easy solution to buy airline miles online but can also help you sell the miles you have built up for cash. If you're looking for more information on buying or selling your airline miles, learn more about how the process works and why you should work with us.
Get your two cents' worth
If you have racked up hundreds of thousands of airline miles, you may want to know how much all those miles are worth. Although rates vary between airlines, the rule of thumb values them at about two cents per mile for most of the major airlines. When trying to redeem your miles, you should try to get this amount to maximize their value.